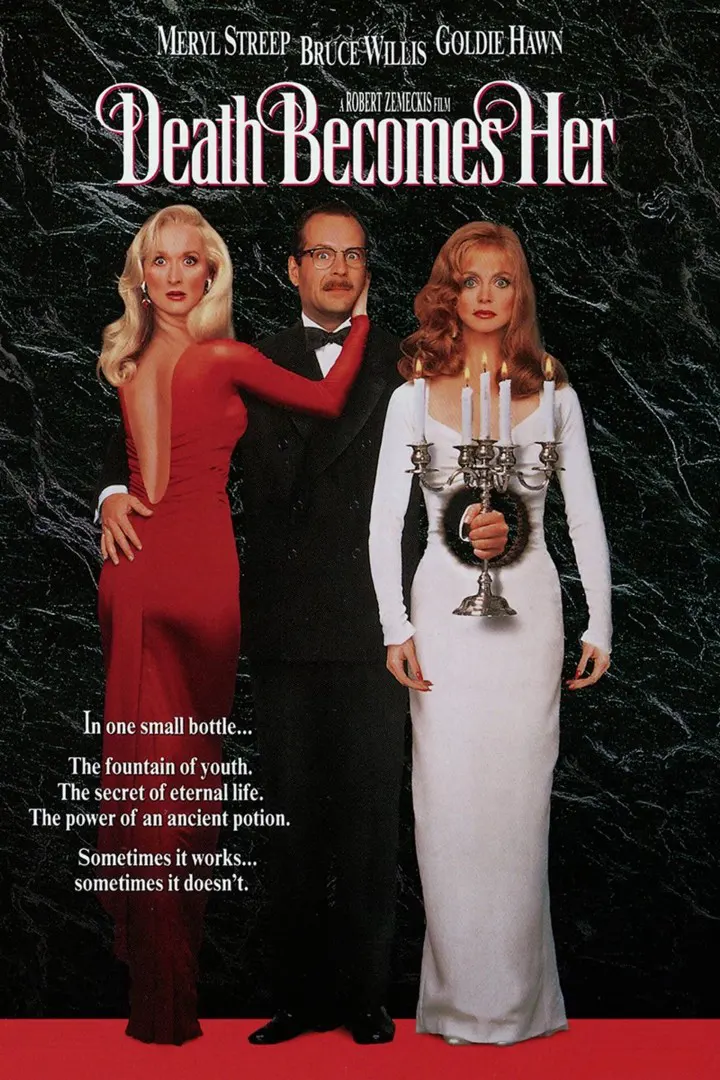 7:00 PM | $12 online | $15 at door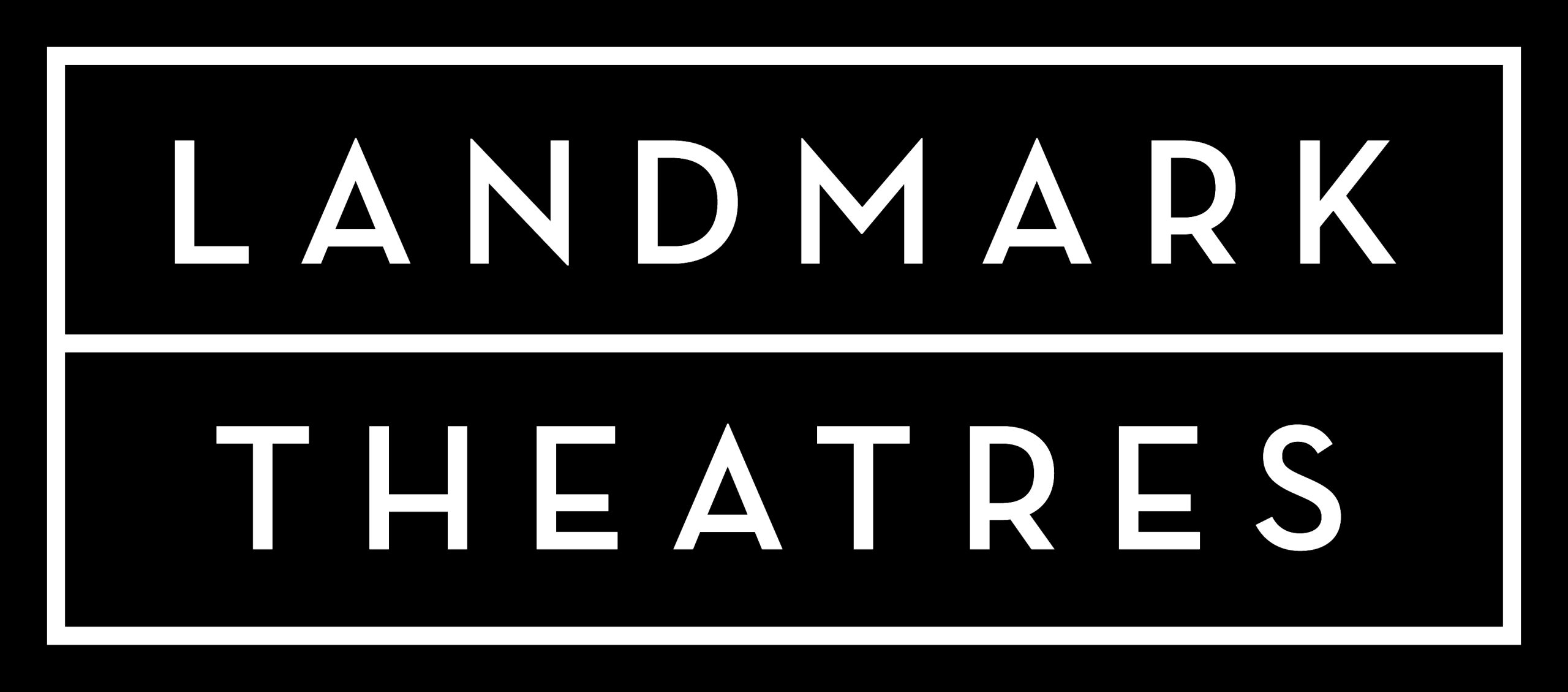 Landmark Hillcrest Cinema
3965 Fifth Avenue, San Diego, CA 92103
Death Becomes Her (30th Anniversary)
The classic cult comedy from 1992 returns to FilmOut for its 30th Anniversary. Two narcissistic arch rivals (Meryl Street & Goldie Hawn) discover the ultimate accessory – a potion that will keep them alive forever young – when they meet a mysterious enchantress (Isabella Rossellini) with deep ties to the Hollywood elite. But they get more than they bargained for when their newfound beauty only intensifies their vanity – and rivalry – in this fast paced and very funny dark comedy that is diabolically inventive. Bruce Willis and Sydney Pollack also star. Directed by Robert Zemeckis.
Seeing this film with a FilmOut audience makes this a MUST SEE ON THE BIG SCREEN.
1992. 103 minutes. Rated PG-13.