Thank you to our 2023 Sponsors
 Financial support for FilmOut San Diego is provided in part by the City of San Diego Commission for Arts & Culture. While attending our festival, please spend time in America's Finest City, support our neighboring restaurants, and enjoy the many museums, parks, beaches and other recreational facilities that our city has to offer. 
Mance Creative is a highly experience and professional design firm specializing in brand identity/ management, advertising & web design. We focus on results.

www.mancecreative.com

A full glossy entertainment, fashion and lifestyle magazine for the LGBTQ community — Southern California's largest monthly LGBTQ publication.

www.ragemontly.com

LGBTQ SD County News strives to deliver news and information most relevant to the lives of community-minded gay San Diegans – those who are passionate about homes, health, families, future and community.

www.lgbtqsd.news

The specific purpose of this corporation is to produce civic, cultural and educational programs, within San Diego's LGBTQ communities.

www.sdpride.org

Setting a new "Standard" among LGBTQ publications, The Standard Magazine is written and designed for the smart, discerning LGBTQ and LGBTQ friendly readers who want more than cheap thrills and fluff. The Standard is sharp, sophisticated, contemporary, stylish, intelligent, and entertaining.

www.thestandardps.com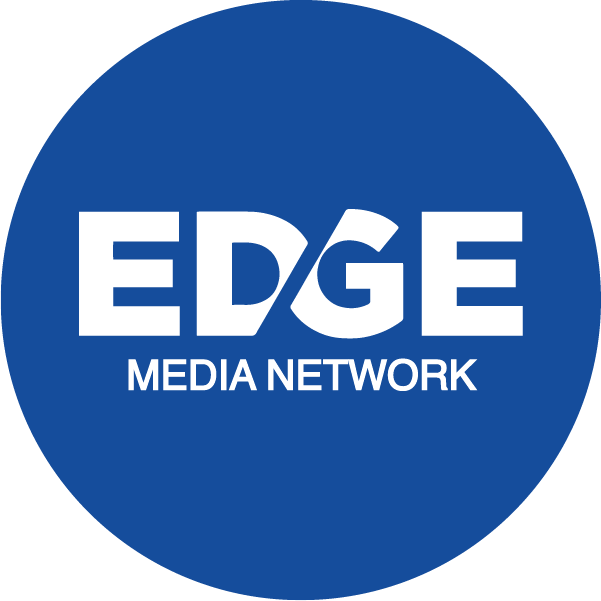 EDGE is the largest network of local Lesbian, Gay, Bisexual and Transgender (LGBTQ) news and entertainment publications in the world, serving 5+ million dedicated readers from a variety of metropolitan areas around the United States and beyond on the web, mobile web, and native apps.

Watch Queer TV 24/7 with the first LGBTQ+ virtual cable network. Revry offers free live TV channels and On-Demand viewing of its global library featuring LGBTQ+ movies, shows, music, podcasts, news, and exclusive originals all in one place! Use promo code: F403 to get 1 month FREE.

KPBS news serves the people of the San Diego region with news and entertainment programming that respects our audience with inspiring, intelligent and enlightening content.

www.kpbs.org
COMMUNITY SPONSORS & SUPPORTERS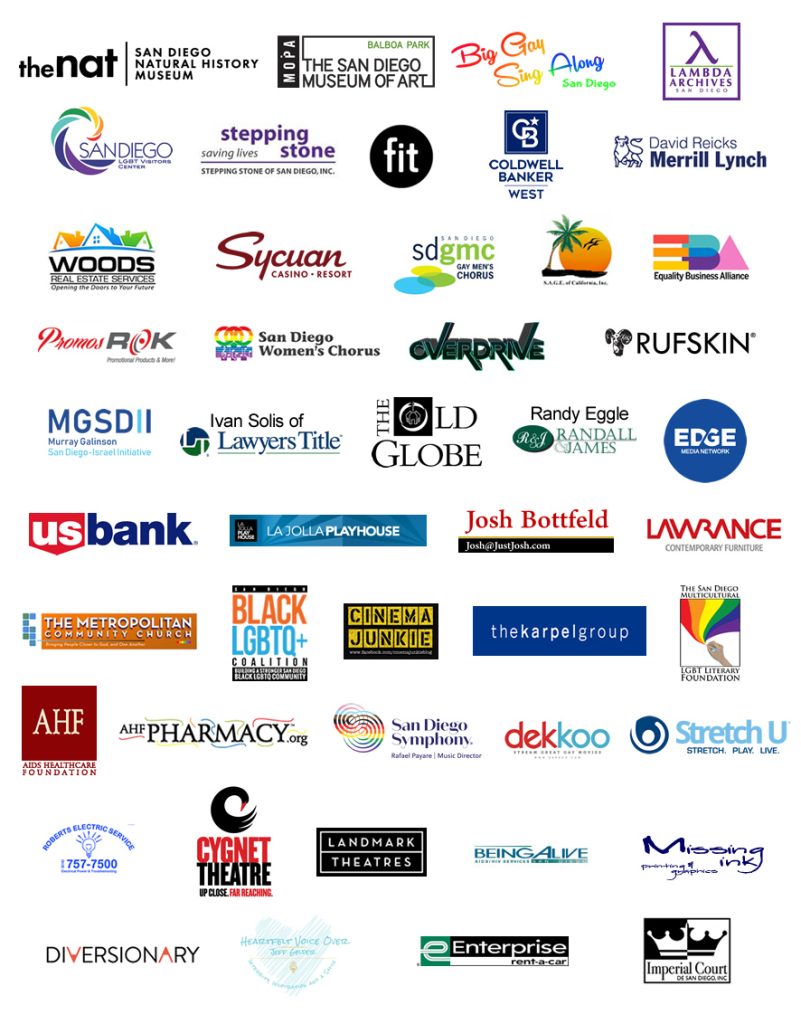 RESTAURANT, HOSPITALITY & RETAIL SPONSORS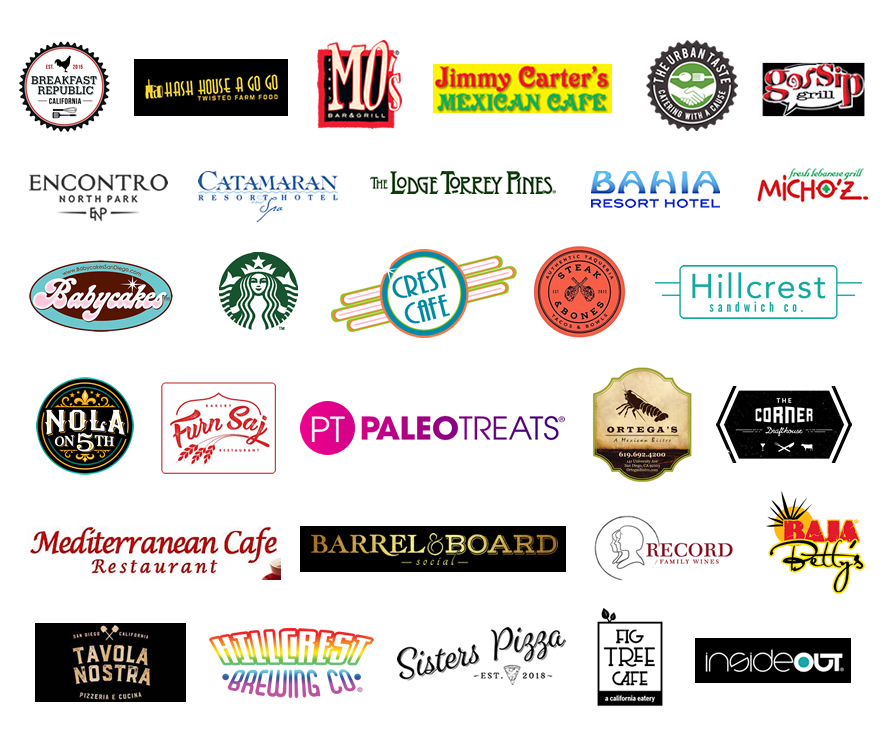 SAN DIEGO FILM FESTIVALS & FESTIVAL FILM DISTRIBUTORS