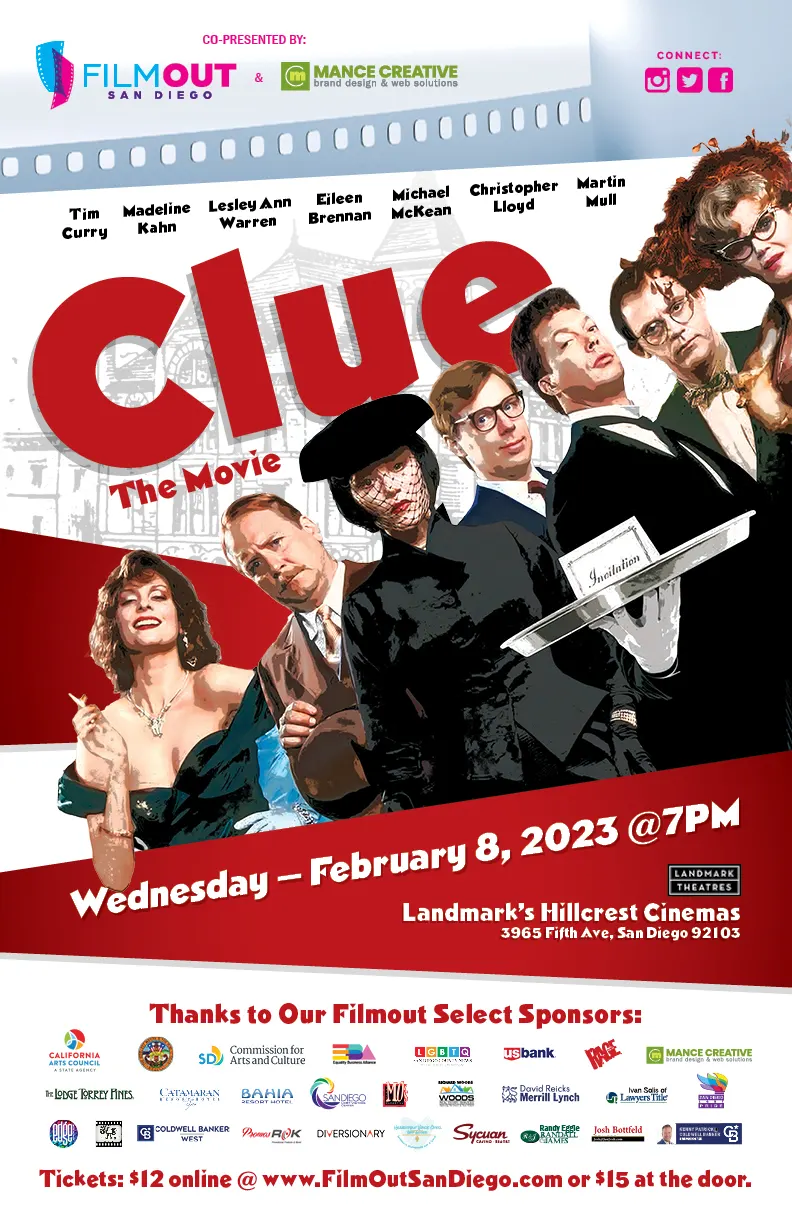 7:00 PM | $12 online | $15 at door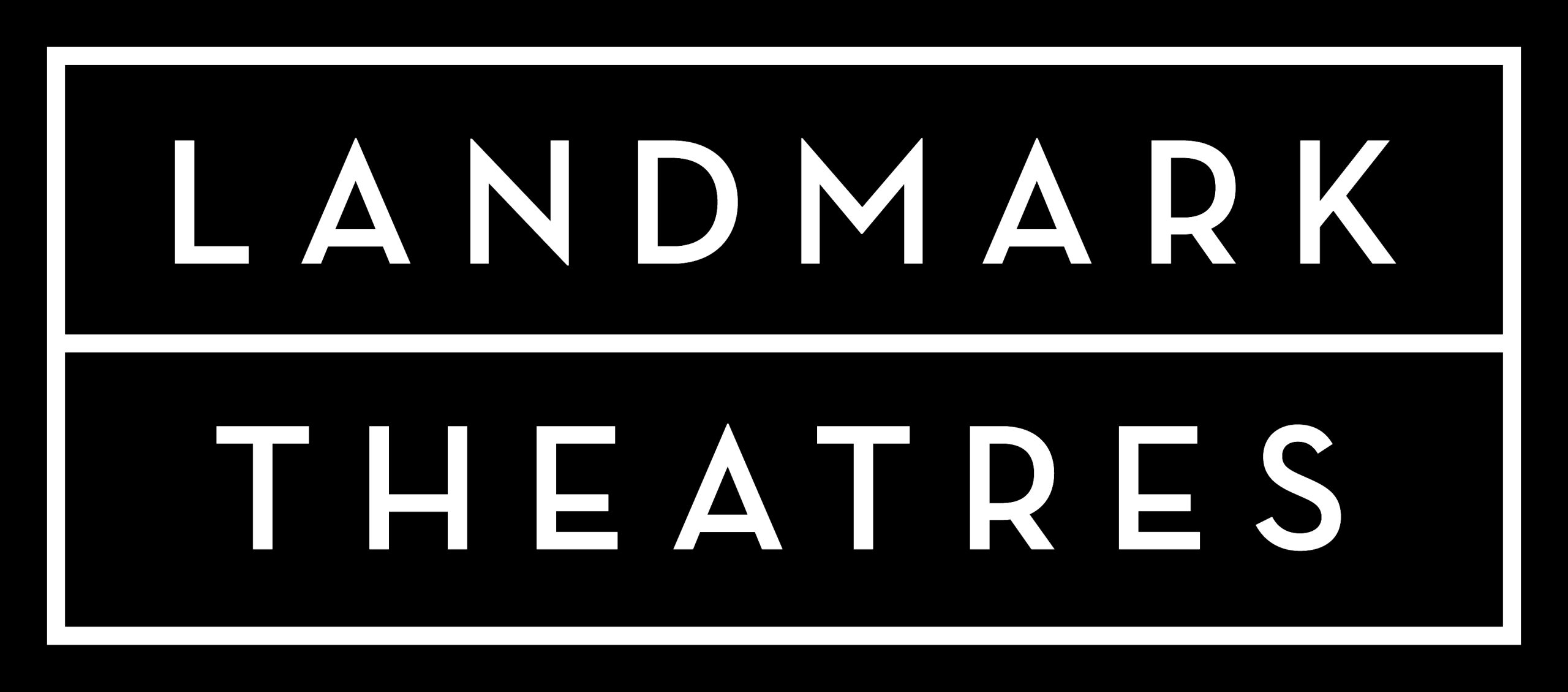 Landmark Hillcrest Cinema
3965 Fifth Avenue, San Diego, CA 92103
Six blackmail victims are invited to an isolated mansion by a man who knows a dark secret from each of their pasts. On arrival, each is given a pseudonym drawn from Cluedo before being introduced to the blackmailer. Each is handed a weapon, at which point the lights are switched off and the blackmailer is killed. Can the guests uncover the murderer before they all become victims?
Directed by: Jonathan Lynn
Starring: Eileen Brennan, Tim Curry, and Madeline Kahn
1985. 1 hour 34 minutes. Rated PG.