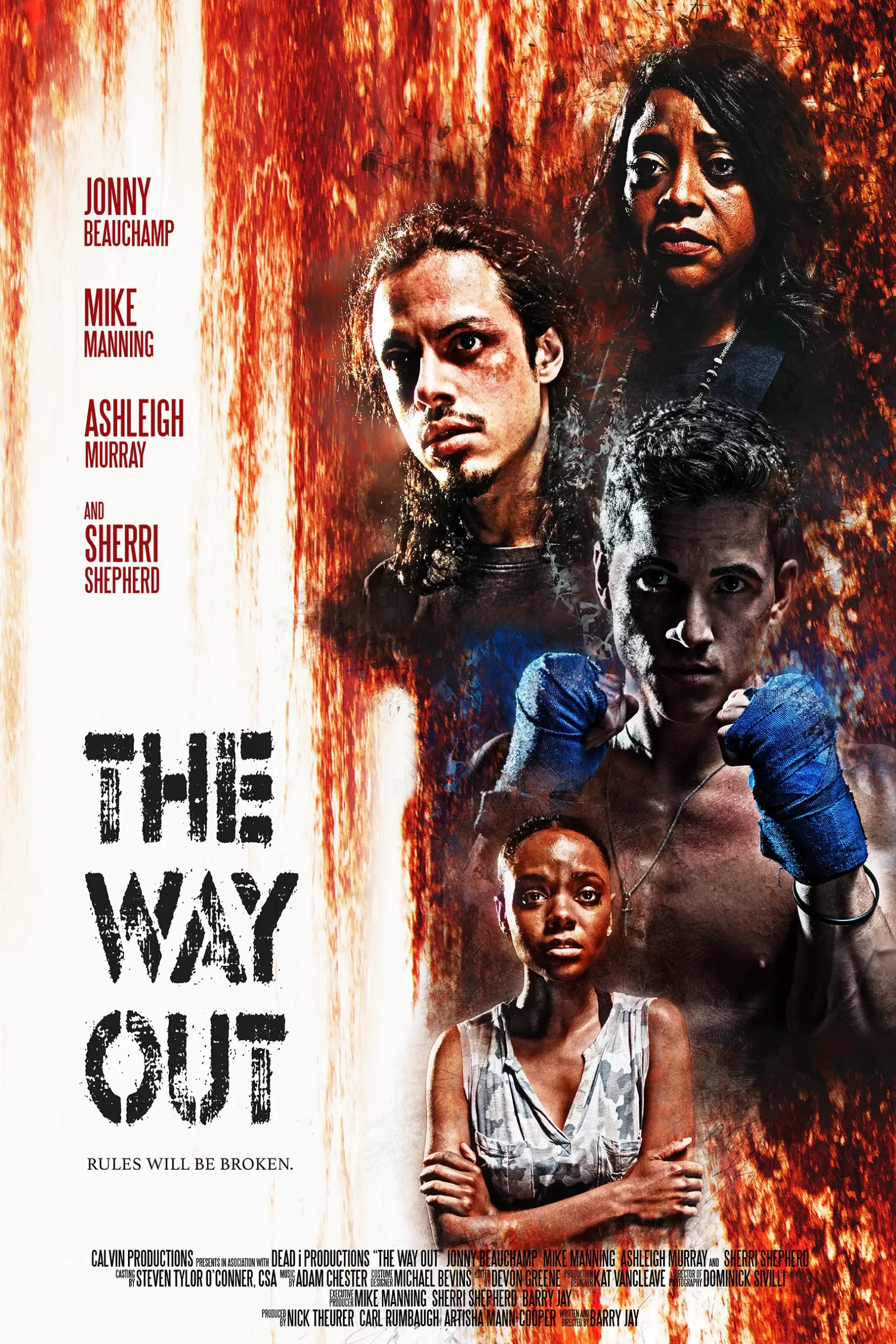 The 2022 LGBTQ Film Festival has ended. Check back in 2023 for festival updates!
Museum of Photographic Arts
1649 El Prado, San Diego, CA 92101
2022, 94 minutes, Dir: Barry Jay, USA.
Alex Romero (Jonny Beachamp) delivers pizza and hopes to one day be a successful singer/songwriter. The trouble is, he's broken from childhood trauma and is an addict who has difficulty staying sober. After the death of his abusive Dad, Alex inherits the family home and all its bills. Against the advice of his closest friend and sponsor Veronica (Sherri Shepherd), Alex takes in a charming and manipulative roommate, Shane Collins (Mike Manning). Shane, a trained fighter, sees how shut down Alex is from being abused in the past and takes him under his wing, teaching him to stand up for himself. Shane's relentless style leads Alex down a dark and violent path that could jeopardize not only his sobriety, but his life and the lives of those he loves. With Ashleigh Murray.