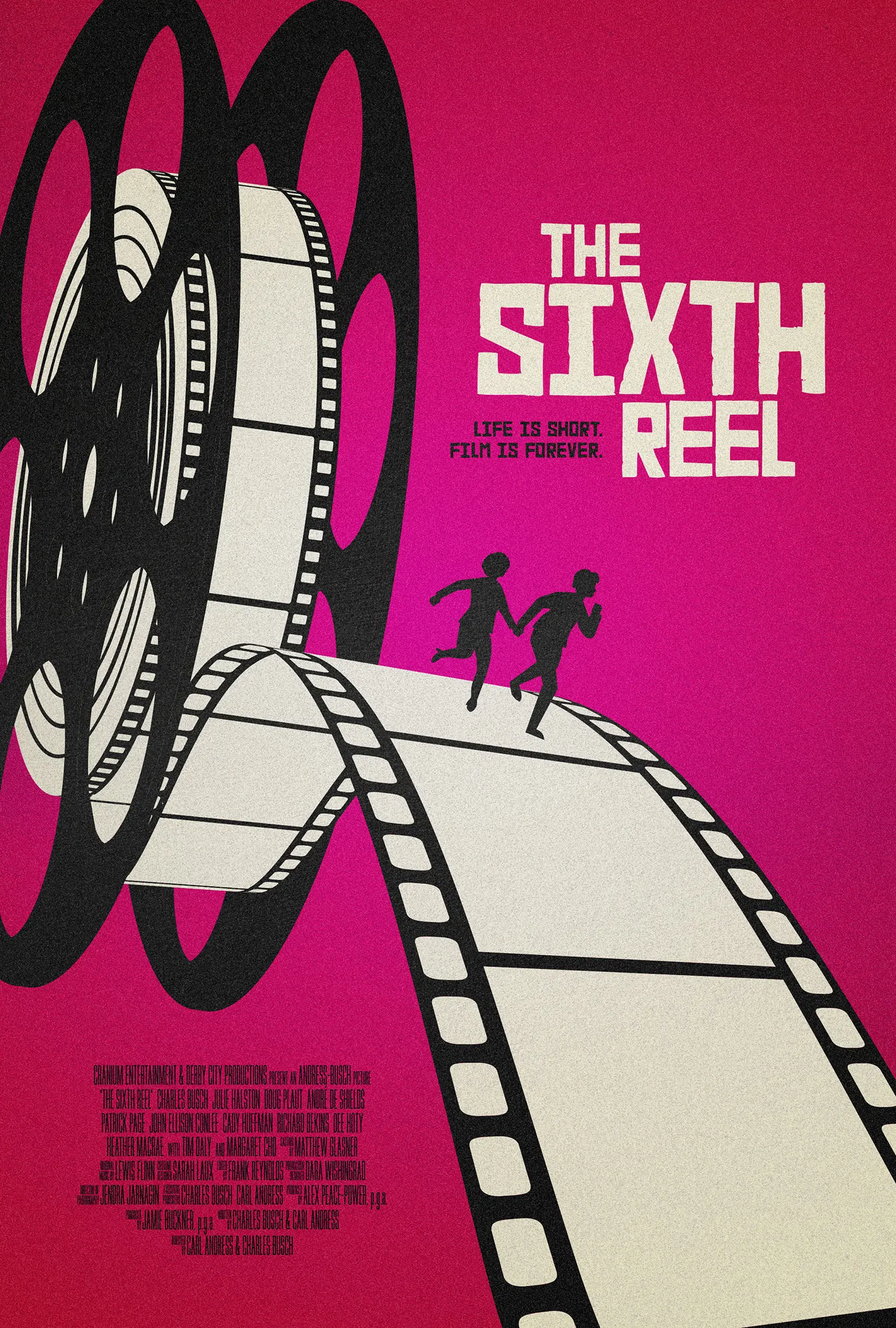 The 2022 LGBTQ Film Festival has ended. Check back in 2023 for festival updates!
Museum of Photographic Arts
1649 El Prado, San Diego, CA 92101
2021, 94 minutes, Dir: Charles Busch & Carl Andress, USA.
Fans of screwball comedies of yesteryear will have a swell 'ole time with Charles Busch's newest comedy. A down-on-his-luck film enthusiast, Jimmy Nichols (Busch), is broke and dodging overdue rent notices, while collecting fabulous costumes from Hollywood's golden age in his maximalist apartment in Greenwich Village. Jimmy discovers a legendary lost film and becomes entangled in an outrageous adventure to deliver it to the right hands before it's lost forever. Zany escapades ensue when his eclectic social circle of friends and obsessive collectors (including the fabulous Julie Halston & Doug Plaut) each concoct their own wild, underhanded schemes to cash-in on the rare film. Also starring Margaret Cho & Tim Daly.