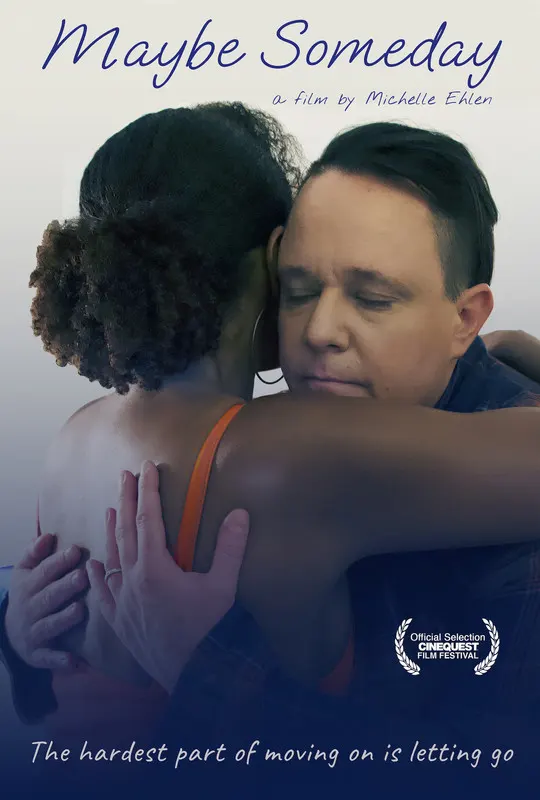 The 2022 LGBTQ Film Festival has ended. Check back in 2023 for festival updates!
Museum of Photographic Arts
1649 El Prado, San Diego, CA 92101
2022, 91 minutes, Dir: Michelle Ehlen, USA.
Jay (Michelle Ehlen), a non-binary, forty-something photographer, attempts to move across the country to start life over after separating from her wife Lily (Janeen Robinson). Along the way, she takes a detour to stay with her high school best friend, Jess (Shaela Cook), who she used to be secretly in love with. Jay befriends a charismatic gay man named Tommy (Charlie Steers) who is an amateur standup comic who has long given up on love. Struggling to move forward with the next chapter of her life, often distracting herself from sadness and bittersweet memories of the past, Jay grapples with the inevitable cycles of love, loss and letting go in this comedy-drama from writer/director Michelle Ehlen.