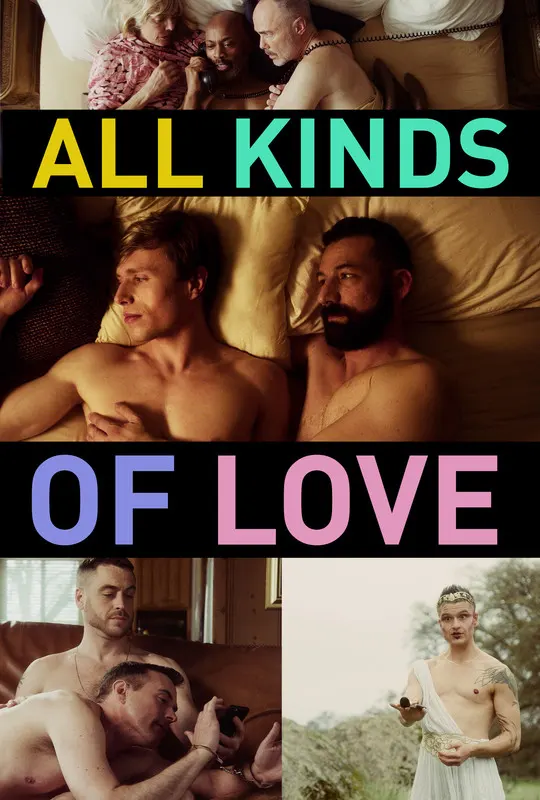 The 2022 LGBTQ Film Festival has ended. Check back in 2023 for festival updates!

Museum of Photographic Arts
1649 El Prado, San Diego, CA 92101
2022, 75 minutes, Dir: David Lewis, USA.
Set in 2015 against the backdrop of the Supreme Court's upholding of Marriage Equality, this charming, rom-com set in Northern California kicks off with a long-time gay couple divorcing as everyone else is getting married. Max (Matthew Montgomery), a stuck-in-his-ways, forty-something tries to start over after his commitment-phobic husband Josh (Steve Callahan) divorces him. When Max becomes an accidental roommate with younger, hip, nerd Conrad (Cody Duke), who is as romantically challenged as he, sparks fly! This feel-good comedy touches upon people trying to follow their hearts, whether it involves an inter-generational romance, a middle-aged interracial throuple (Molly O'Leary, Mark Nordike, Nick Salamone) or an artistic trans man (Marval A. Rex) looking for love in all the wrong places.