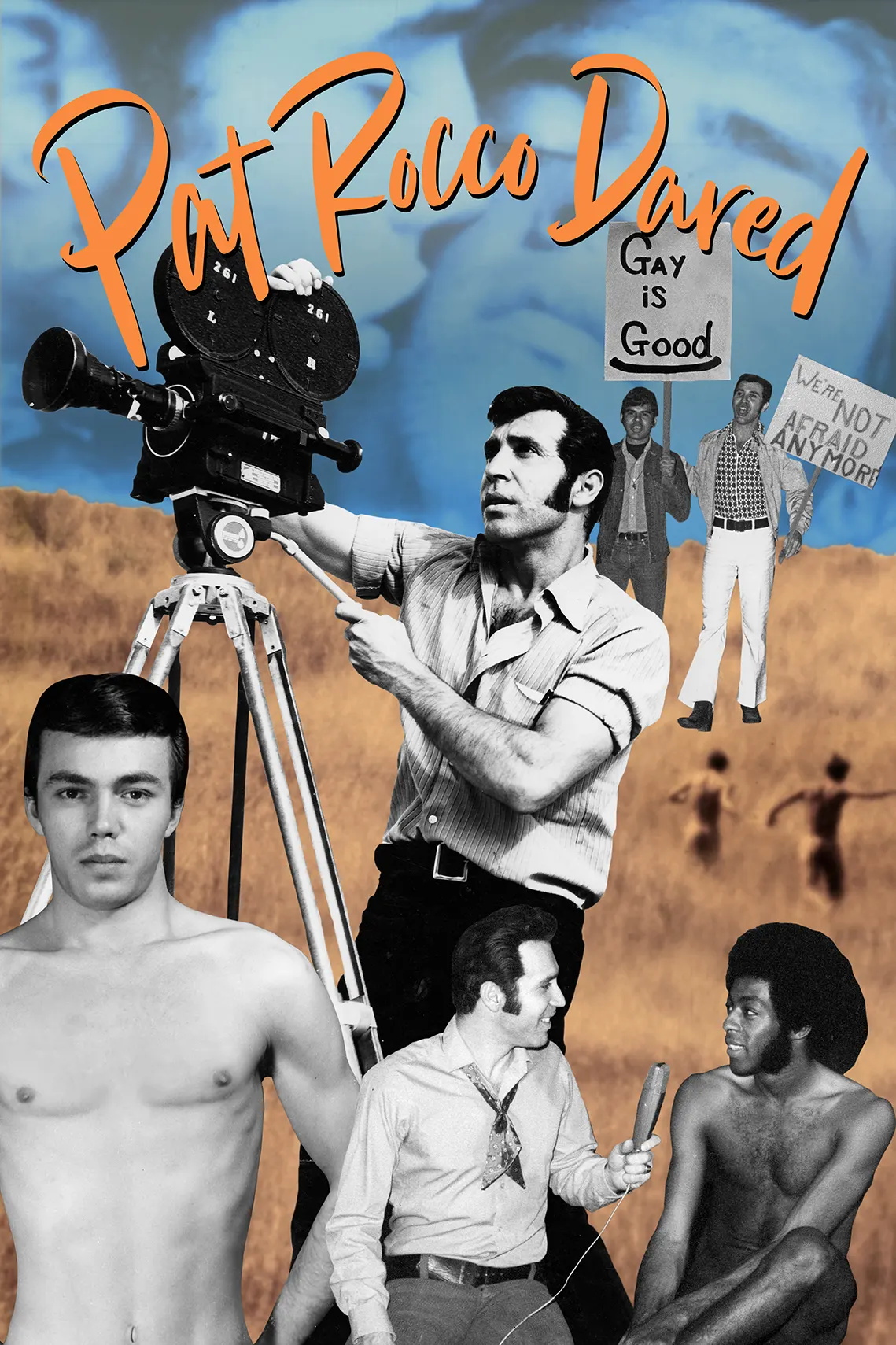 The 2022 LGBTQ Film Festival has ended. Check back in 2023 for festival updates!
Museum of Photographic Arts
1649 El Prado, San Diego, CA 92101
2021, 89 minutes, Dir: Morris Chapdelaine & Bob Christie. Canada.
Activist, artist, filmmaker and entertainer Pat Rocco's legendary career spanned decades, encompassing nude male erotic films and documentaries that bore witness to crucial moments in queer history, including speeches by Harvey Milk. In this exploration of Rocco's work and life – which features lovingly restored versions of some of Rocco's rarest films – filmmaker Charlie David sits down with Rocco for exclusive interviews prior to his death in 2018. Ever the good-natured showman, Rocco's candid talks reveal the daring personality required to create work that valued, desired, and celebrated queer bodies when popular culture labeled them as shameful – revealing this to be a vital record of an unforgettable trailblazer.