The 2022 LGBTQ Film Festival has ended. Check back in 2023 for festival updates!
Museum of Photographic Arts
1649 El Prado, San Diego, CA 92101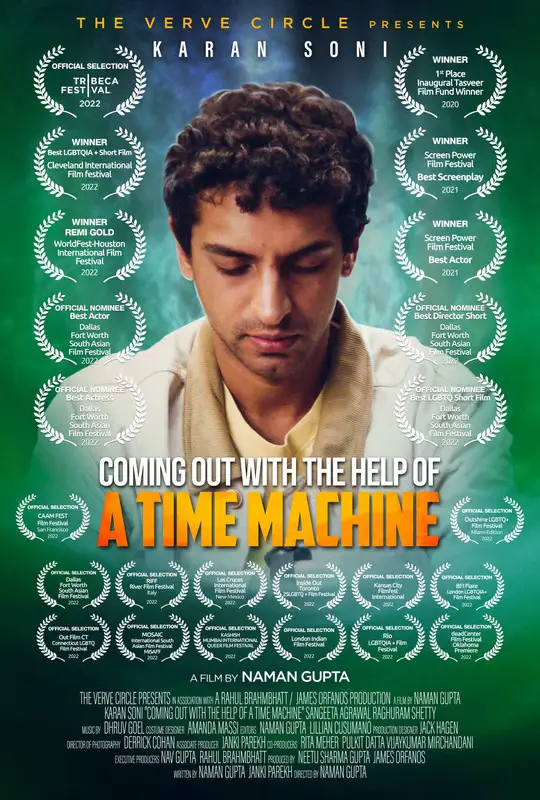 Short 1:
Coming Out with the Help of a Time Machine
2021, 15 minutes, Dir: Naman Gupta, USA.
When coming out to his traditional and God-fearing Indian parents, Sid uses his time machine to reset the day trying to make sure everything goes perfect.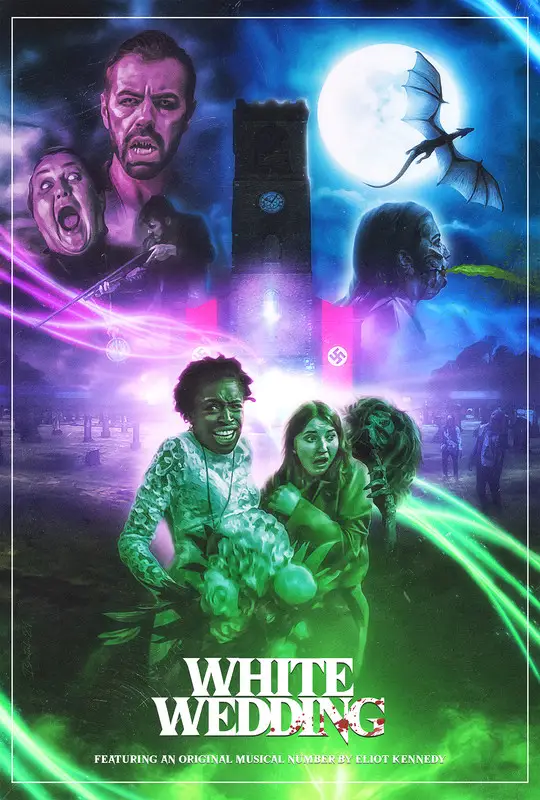 Short 2:
White Wedding
2022, 16 minutes, Dir: Lloyd Eyre-Morgan, U.K. (USA Premiere)
A bride-to-be is thrust into an alternate dimension on her wedding day. Mixing up several genres, this high-energy, fast-moving short will leave you screaming and laughing.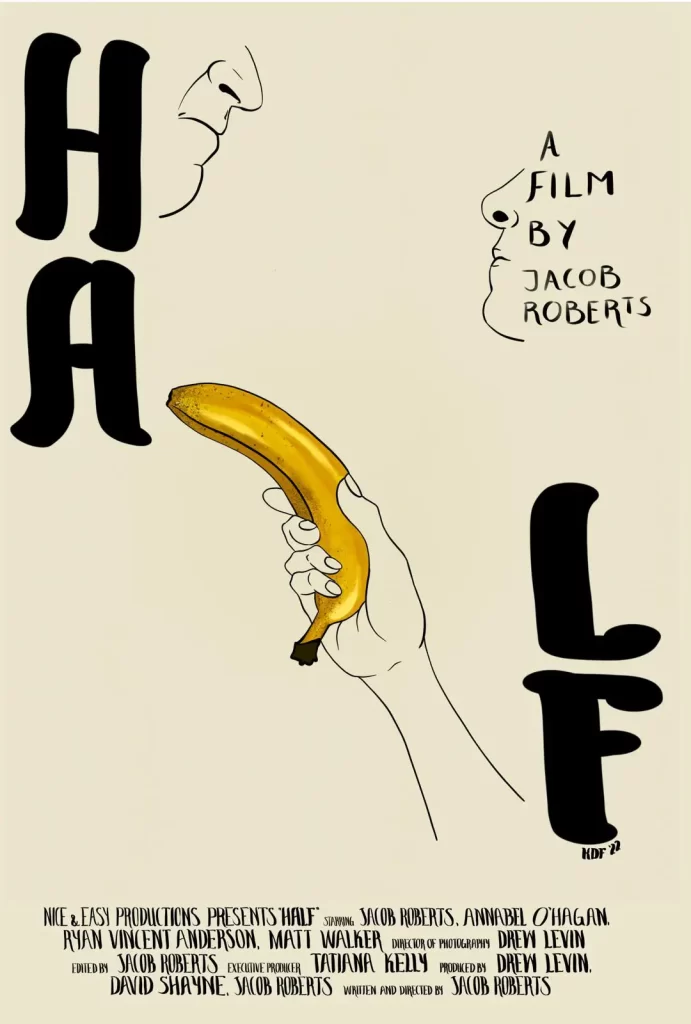 Short 3:
Half
2021, 11 minutes, Dir: Jacob Roberts, USA.
Half-Jewish, bisexual Jonah comes out to his girlfriend, shaking the foundation of their relationship and launching a tragicomic exploration of love and religion in New York City.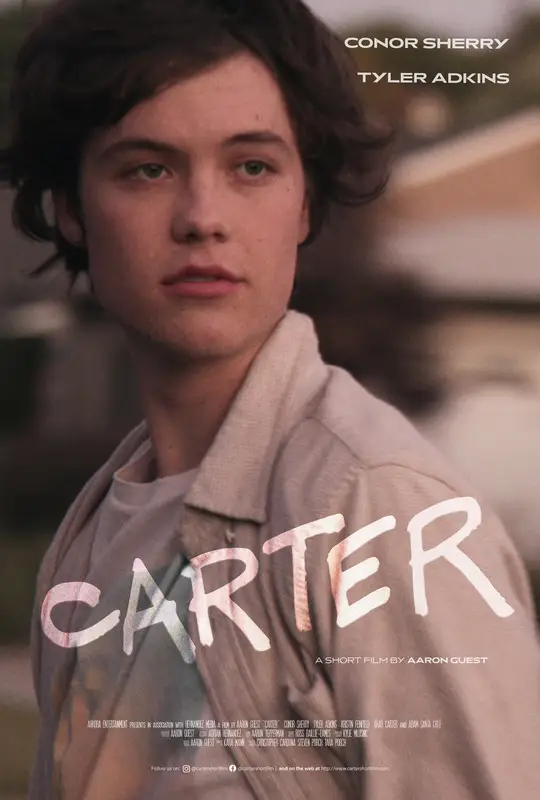 Short 4:
Carter
2022, 13 minutes, Dir: Aaron Guest, USA.
A lonesome 16-year old investigates his older brother's ultra-masculine façade and the role it plays within their troubled family.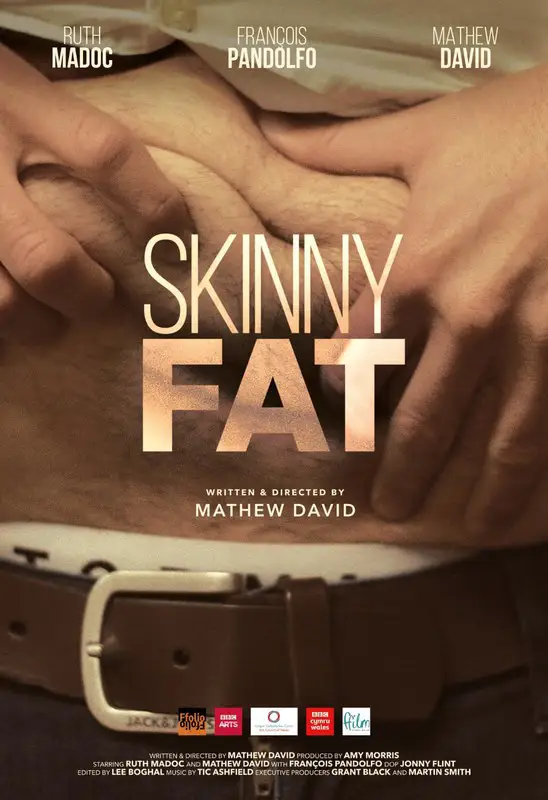 Short 5:
Skinny Fat
2021, 5 minutes, Dir: Mathew David, U.K. (USA Premiere)
A gay man confronts his belly fat in a dressing room, triggering him to relive an abusive past relationship. But who can save him from his own body?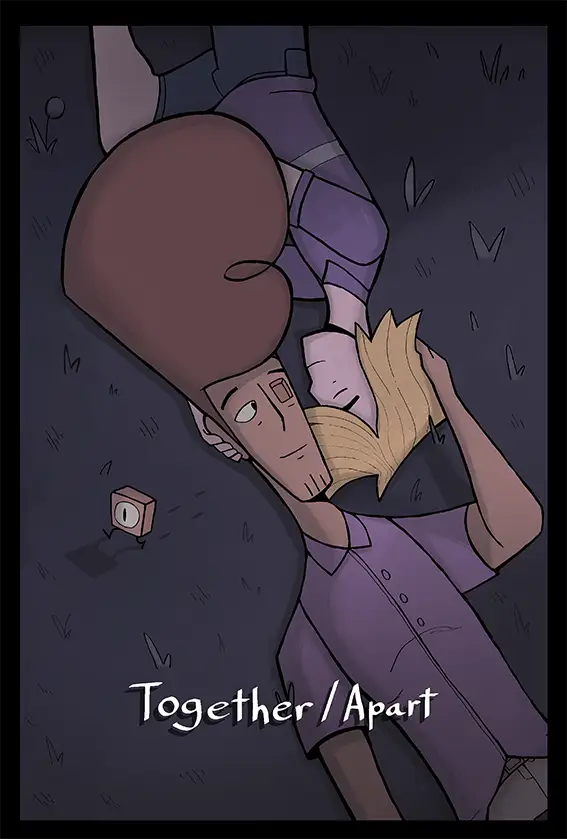 Short 6:
Together/Apart
2022, 7 minutes, Dir: David Amberg, USA.
Two years after a gay bashing, Michael and Alex are still feeling the aftershocks in their relationship. Things continue to get complicated, as Michael's dissociations start becoming reality.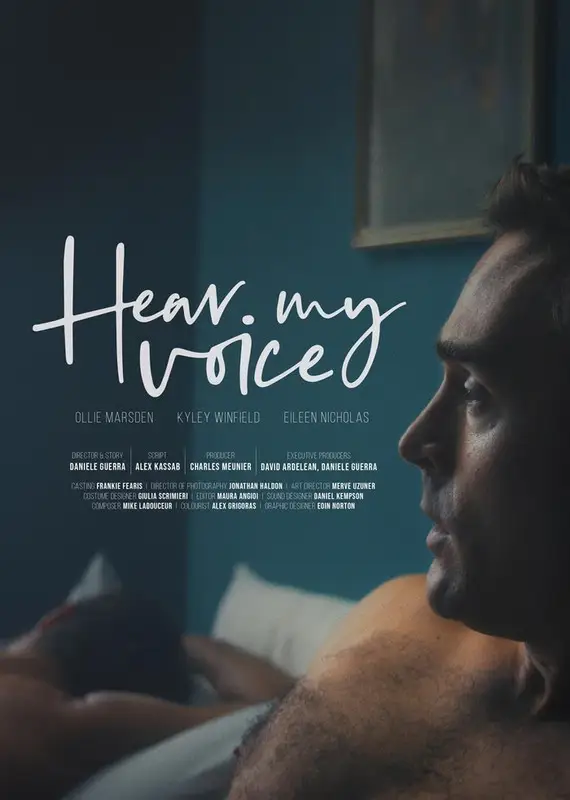 Short 7:
Hear My Voice
2021, 12 minutes, Dir: Daniele Guerra, U.K.
After moving to London for a hopeful opera career, Mike begins seeing the apparition of his grandmother who is not impressed with his persistent hookups. Her visits push him to come to terms with himself and allow him to make an unexpected connection.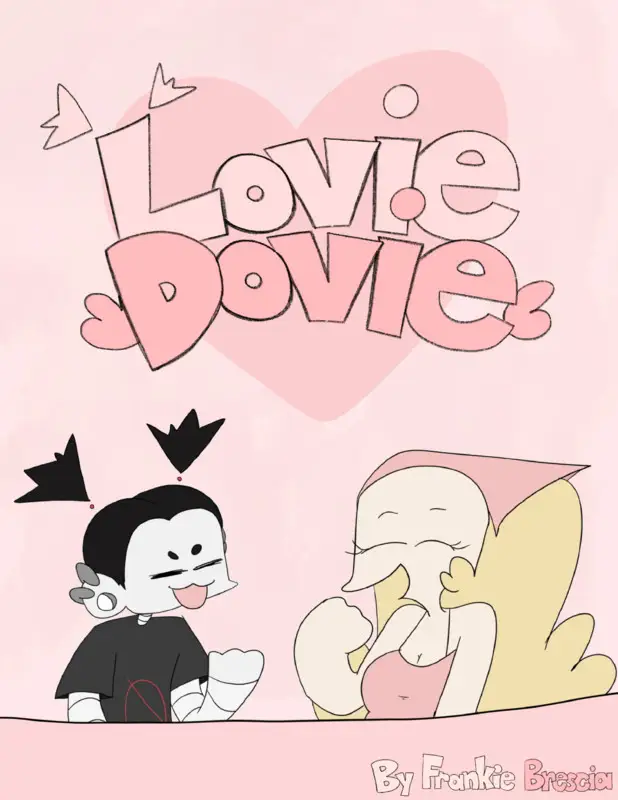 Short 8:
Lovie Dovie
2022, 4 minutes, Dir: Francesca Brescia, USA.
Marine life enthusiast Dovie St. James must come to terms with her sexuality when she is unexpectedly charmed by the new girl in her class.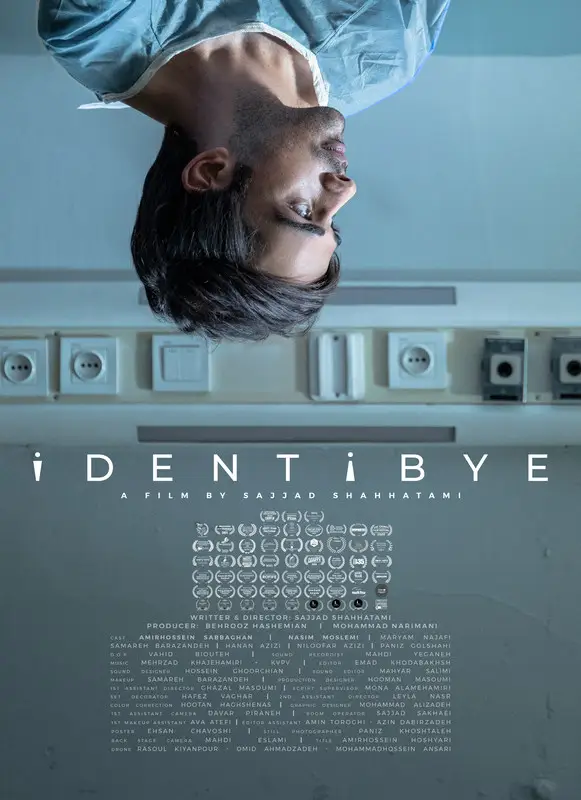 Short 9:
Identibye
2020, 15 minutes, Dir: Sajjad Shahhatami, Iran.
With the fear of never-ending judgments from those he loves the most, a man has to work against the clock to achieve his goals as he knows his true identity is what truly matters.
Short 10:
The Man of My Dreams
2021, 4 minutes, Dir: Tristan Scott-Behrends, USA.
Two gorgeous magnetic male lovers traipse around the streets of NYC enmeshed in a dreamy romance.